Administrator
Staff member
Proud Citizen of Dawn
Clocking hours:
Clocking your hours is only relevant if you applied for a
job
and obtained it.
How to clock your hours:
Sign up for Desk Time
Install the program
Make sure its running while you work.
Before you start, reply to this thread with:
What do you plan on working on today?
How long do you plan to work?
Be in voice chat (even if muted) while you work: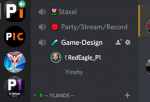 Once done for the day, come back here and post a screenshot
using imgur
of your full DeskTime screen and include your taskbar and time: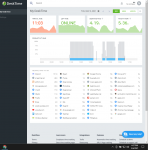 Post 2-3 screenshots of your work (using imgur) if you clock more than 1 hour: