Administrator
Staff member
Proud Citizen of Dawn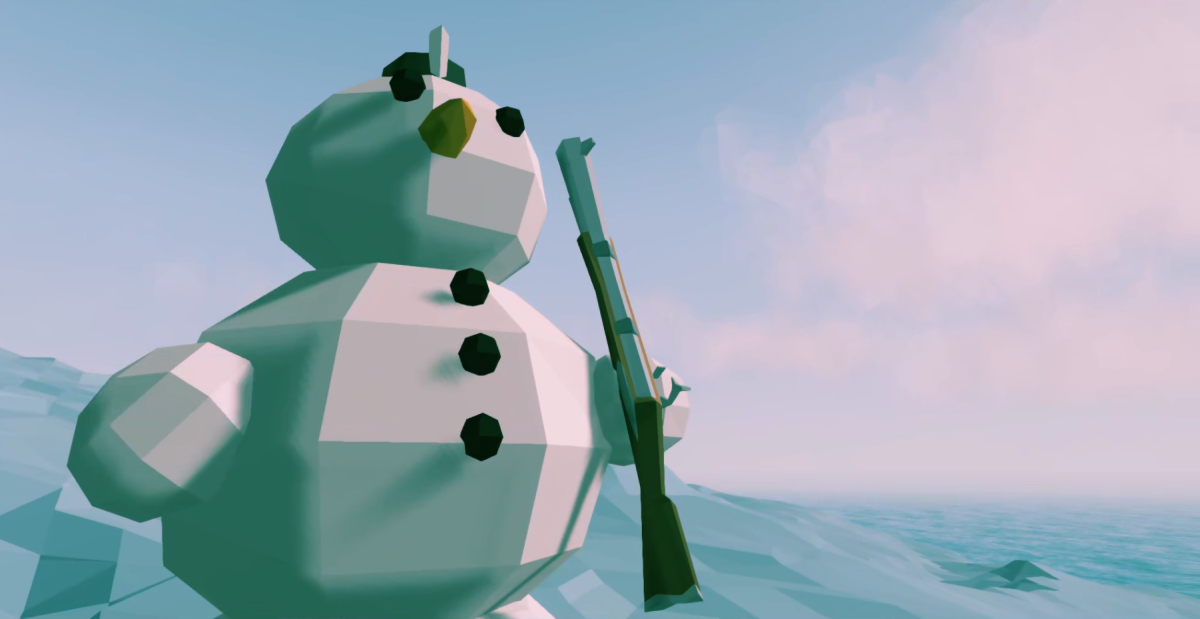 So you think snowmen are just ordinary, plain folks do ya? It's cold up north an we get creative see. We need your help to get even more creative!
Overview:
P1 is doing a contest to get some good looking snowmen for the Harbin Ice Festival build we are working on.
Deadline:
Wednesday the 30th.
Prizes:
$20 USD Paypal for best snowman, 3000 Eagles for 2nd. 1000 Eagles for 3rd.
Rules:
Do:
Make a human-size snowman in Ylands editor
Send us the comp (upload in discord and link it here)
Submit as many snowmen as you like
Make it look like a relatively normal snowman (no snowsheep)
Make some items that glow on the snowman
Don't:
Religious or political snowmen
No blood, violence, sexual content and horror (tencent does not want it)
I will choose the winners based on how good they look :D
Snowmen will be used in contest. Legal copyright belongs to P1.
Last edited: